New York City
Car Accident Attorneys
What You Should Do After A Car Accident
If you have lived or worked in New York City you are fully aware of how challenging the driving conditions can be. Car accidents in New York City are an everyday occurrence. While a car accident may seem like a normal part of our daily commute, a traffic collision is anything but ordinary. A serious crash can be a catastrophic event to those injured in an accident and their family members. At Ross & Hill, we know just how devastating a serious crash can be and the physical and financial impact that can come after being injured in a car accident. The car accident attorneys at Ross & Hill specialize in complex personal injury claims including car accident claims. If you have been injured in a motor vehicle accident and are unsure where to turn for help, contact the attorneys of Ross & Hill for a thorough review of your case. With compassion and understanding, we will speak with you about your accident and determine if you may be eligible for compensation for your injuries.
After a car accident, especially one involving serious injuries your focus should be on your recovery and seeking medical attention. It may be difficult to remember details or to collect any information related to your accident. It is extremely important to try and document as much as you can while the details are fresh in your memory.
What Kind of Information Should You Collect?
Witness Testimony
Photos of the Vehicles Involved
Photos of the Scene and Street
Insurance Company Reports
Medical Bills
Video Evidence
Police Reports
Keep all documents related to your medical care and any receipts for expenses you have incurred. Retain any expenses that family members incur as well including transportation. You should also get documentation from your employer about days you missed due to your injuries as proof of loss of income
Speak to Our Car Accident Attorneys for Help with Your Case
At Ross & Hill, we strive to present your case in the most favorable manner. We retain the services of experts prominent in their fields, such as accident investigators, economists, and vocational rehabilitation counselors. If your case does not settle pre-trial, we are prepared to proceed to trial with highly experienced trial attorneys, both in-house and of counsel. Our attorneys are highly regarded practitioners in all counties in the New York metropolitan area and you can trust us to provide responsible, educated, and qualified legal services.
What are Some of the Most Common Types of Motor Vehicle Accidents that Result in Injuries?
Rear-End Accidents
Head-On Collisions
Side Impact Accidents
Sideswiping Accidents
Rollover Accidents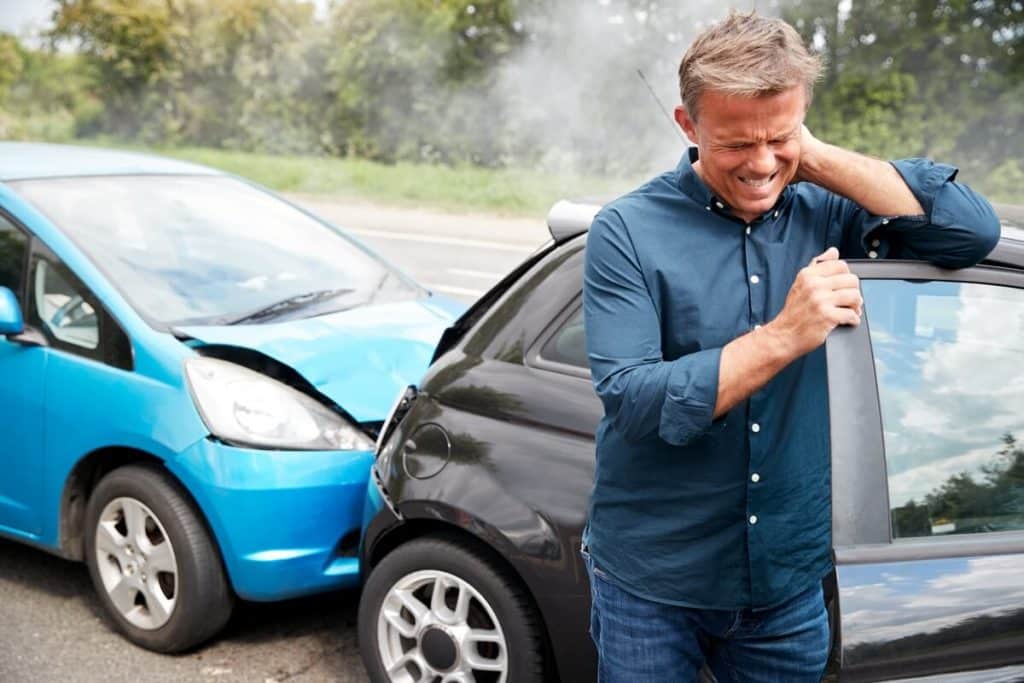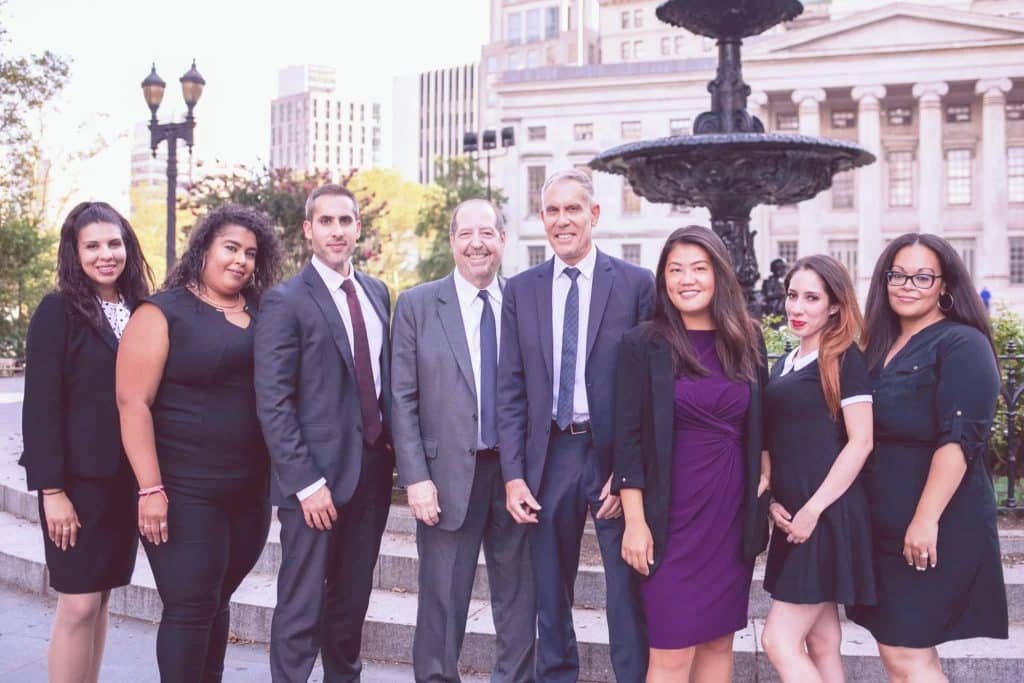 Reach Out For Help With Financial And Emotional Damages
We fight for what you need and take the time to explain every detail of your case as it progresses. You are always a top priority at Ross & Hill, and we will walk you through every one of your concerns. If you are looking for a law firm that genuinely cares for its clients, look no further than Ross & Hill.
If you or a loved one has been injured in a motor vehicle accident, call us now. We have the resources necessary to take on insurance companies and negotiate for the compensation that you deserve.
For Your Free Consultation