Wrongful Death Attorneys
in New York City
At Ross & Hill, our firm is dedicated to pursuing legal claims to seek full compensation for families who have lost a loved one as a result of the negligence or wrongful acts of another.  These claims include deaths resulting from motor vehicle accidents, medical mistakes and negligence, construction accidents, bicycle accident deaths, nursing home neglect and elder abuse deaths, accidents and deaths caused by asbestos and other unsafe products as well as deaths caused by day care abuse and neglect.
If a beloved family member has been killed in an accident, the grief you feel may be impossible to express. The knowledge that this tragedy was caused by another person's negligent or reckless actions is also difficult to cope with and overcome. Although no amount of financial compensation can restore what you have lost, taking appropriate legal action is the right step for your family and future.
Whether the decedent was the breadwinner, an older care-giver in the family or a child, the simple fact is that everything can change when someone important in your family is taken from you. New York State law allows for representatives of the family member to seek compensation to ease the pain of loss and financial difficulties that may arise from the loss of a beloved family member. The wrongful death attorneys at Ross & Hill are experienced in all types of personal injury cases like these and will fight for the compensation you deserve.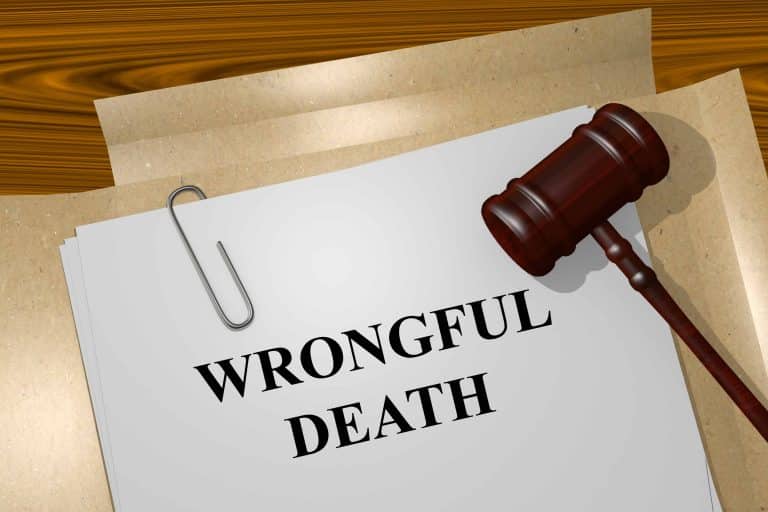 What Constitutes A Wrongful Death Case?
Wrongful death is a type of tort claim that allows surviving family members to seek financial compensation for the death of a loved one. A civil tort claim differs from a criminal claim because what caused the person's death was not caused by a wanton or intentional act. A tort claim is a claim of wrongdoing on the part of the negligent party that caused the injury that ultimately proved fatal for a victim. If the claim is successful then the person responsible for the negligence will have to pay damages.
In New York State, New York law defines a "wrongful death" as one caused by "a wrongful act, neglect or default," of a kind that the deceased person could have pursued with a personal injury lawsuit had he or she lived. Filing a wrongful death lawsuit in New York City could reimburse your family for economic damages and related losses, including burial and funeral expenses. A wrongful death claim is not a murder or homicide trial. It is not a criminal case at all. Instead, it is a claim brought to the civil courts. It seeks to hold a defendant civilly, not criminally, liable for someone's death. 
What is The Statute of Limitations in Wrongful Death Claim in New York State?
The statute of limitation to file a wrongful death claim in New York is two years from the date of the fatality. There are often different provisions on these statutes of limitations which make specific exceptions that may alter the amount of time allowed to file a claim.
Who Can Bring a Wrongful Death Case in New York State?
According to New York Consolidated Law §4-1.1, a wrongful death lawsuit can be filed by the deceased's children, parents, spouse, or a representative of the estate.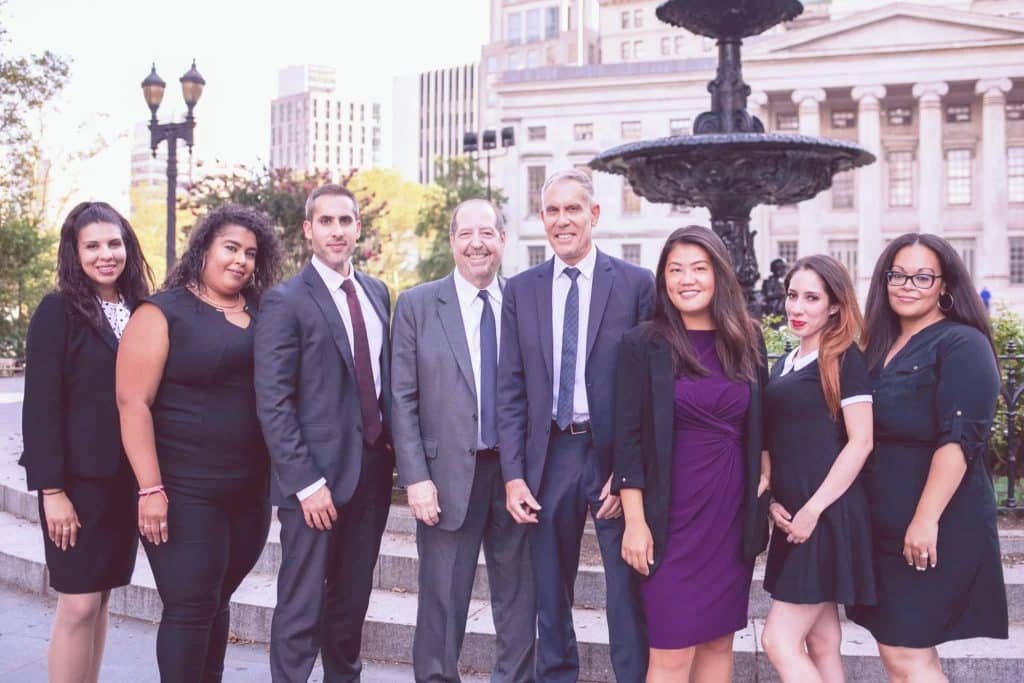 At Ross & Hill, you will work closely with a compassionate, highly skilled legal team that has helped many people recover substantial wrongful death compensation. Both partners in our New York law firm have more than 40 years of successful litigation experience. This includes obtaining numerous six-figure and multimillion-dollar settlements, and verdicts after events, such as motor vehicle accidents, drownings and construction accidents.
The Ross & Hill Process
Our wrongful death attorneys have extensive knowledge of the law, insurance issues and different categories of financial recovery that may apply to your case. We will take the time to get to know you and genuinely understand the impact of your loved one's death on your quality of life as well as your financial outlook. You can rely on us for:
A thorough investigation into what happened and who should be held liable and accountable, with the aid of highly qualified experts as needed
Comprehensive research and analysis to identify all available sources of compensation and value your case aggressively and appropriately
Preparation from day one for the trial of your wrongful death lawsuit, retaining the flexibility to negotiate a just settlement if possible.
Accessibility and prompt responsiveness to your questions and concerns at any time
In this traumatic and pivotal time, it is essential to turn to lawyers with relevant experience and a widespread reputation for delivering quality representation with integrity. You deserve caring personal attention and a total commitment to your cause as you strive to put your life back together.