Personal Injury Involving Daycare and School Negligence
NYC School Accident Lawyers
Boutique Brooklyn Law Firm that Approaches Every Case with Professionalism and Years of Experience
When we send our sons and daughters to school, day care, or summer camp, we place our trust in staff that should prioritize children's safety above all. If a teacher or other school employee's negligence has led to the serious injury or tragic death of your child, our New York legal team will offer genuine compassion and highly informed legal guidance.
School negligence can take many forms and can include abuse by a figure of authority like a teacher or administrator, bullying from a fellow student or a slip-and-fall injury from carelessness on the school's befalf. These incidents can cause physical, psychological and emotional damage to the student that is irreparable. While no amount of compensation can make up for the deep rooted injuries that may occur, Ross and Hill can be there to help with the road to recovery for the injured student.
Securing Justice After Improper Supervision
Our experienced Brooklyn school liability attorneys know how to assess and evaluate child injury and wrongful death cases. We understand the tremendous pain or grief you will be feeling, your desire for answers as to exactly what happened, and the financial and emotional tolls on your family. If you have a viable claim against a school, other facility or individual that was responsible for the safety of your child, we will pursue that case with passion and vigilance.
In the course of our lengthy legal careers focused exclusively on personal injury litigation, we have recovered millions for injured children and grieving parents. This includes achieving favorable outcomes in cases involving:
The drowning of a young boy in a hotel swimming pool due to inadequate supervision on a school outing
Sexual molestation of a girl enabled by a teacher who left an unqualified individual in charge of her classroom
Various other acts of negligence leading to serious injuries to children, including:
Trip and fall accidents, lack of teacher supervision for rough play, unwarranted touching; sexual gropings; sexual harassment; sexual abuse; accidents while on school day and overnight trips;
Accidents during class; school bus rides; lunch break; recess; and after school activities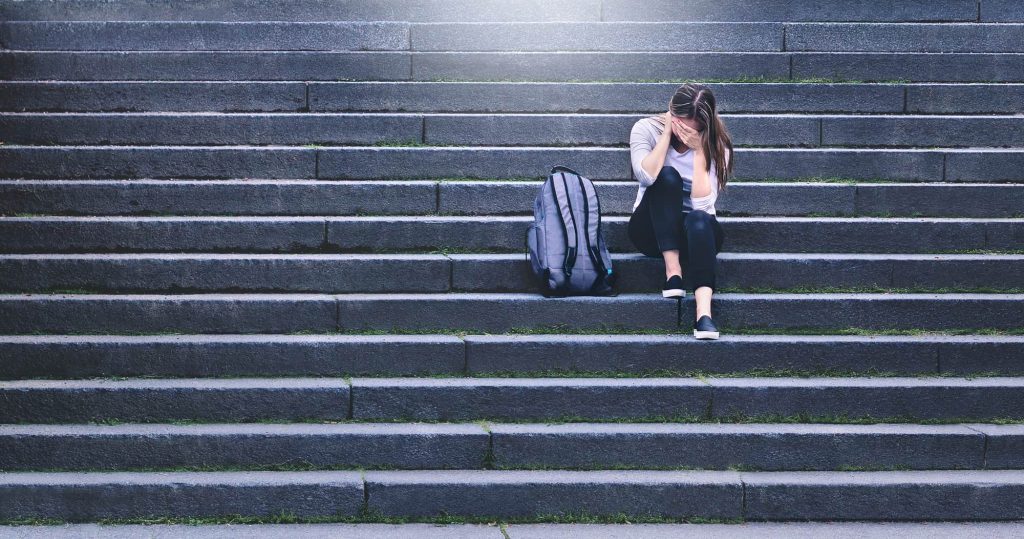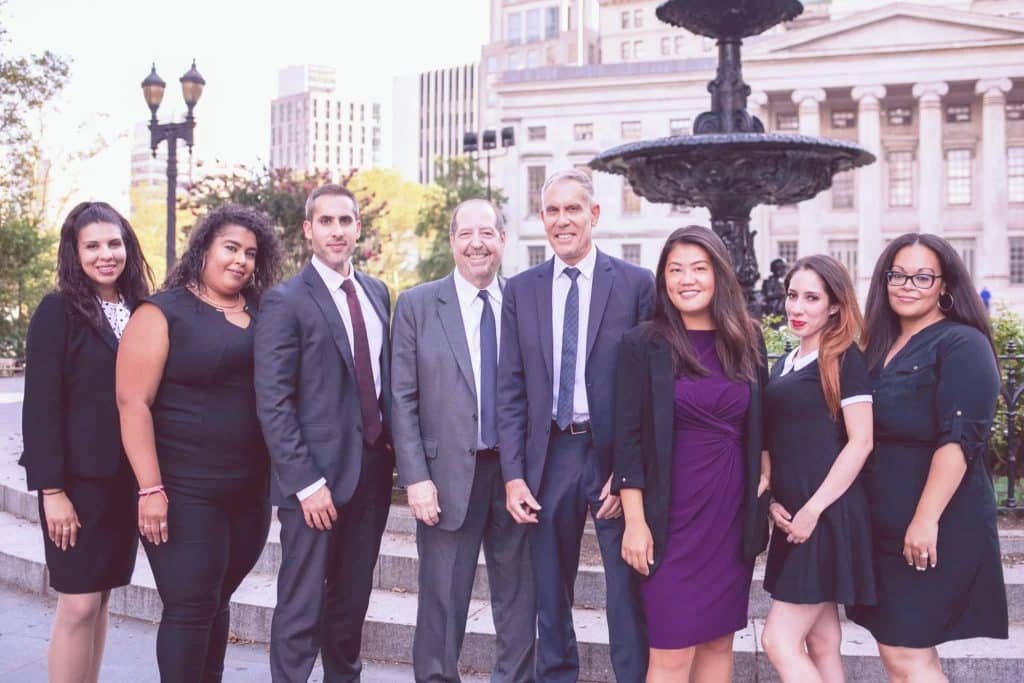 Reach Out For Help With Financial And Emotional Damages
Our law firm is a respected, effective resource for people of all occupations and walks of life. Each client receives personal attention from a lawyer with more than 30 years of experience negotiating substantial settlements and taking complex matters from the beginning right through to the trial.
You can turn to Ross & Hill with confidence that we will approach your family's concerns with sensitivity and respect. For a free consultation to discuss whether legal action is viable and appropriate, call 718-855-2324 or contact us online now.
The skill and dedication of your legal advocates may prove absolutely pivotal for your support and quality of life going forward. It is essential to work with a law firm such as Ross & Hill that will consider every angle on your case, bring in qualified experts and stand up for you in court should no fair settlement offer be made.
Other Causes and Injuries
Trip-and-fall accidents on sidewalks, steps, walkways, ladders
Explosive blasts nearby employees and pedestrians
Falling objects
Failure to provide employees with protective head gear and equipment
Blood clots, swelling, and bleeding in and around the brain can harm oxygen flow
Damage to brain cells, blood vessels and protective tissues
Cerebral Palsy
For Your Free Consultation
After an accident or malpractice that caused brain damage or any other life-altering injury, our lawyers are here to help. We will be happy to visit you if you cannot travel, and you can count on an honest, thorough assessment of your legal rights. Contact us any time by telephone or email. We offer services in Spanish as well as English.